Kia ora! Welcome to Concord Primary School where we are proud of our caring, positive, family atmosphere and our child-centred approach to learning.
Our focus is on providing the best learning opportunities that we can for each and every child. I am proud of our experienced and dedicated teaching and support team who know our students well.
The school values of confidence, respect, responsibility and excellence are taught in classrooms and reinforced in the playground where children earn CARE cards. We believe this value focus as well as other positive behaviour and learning strategies contribute to a safe and positive school culture.
---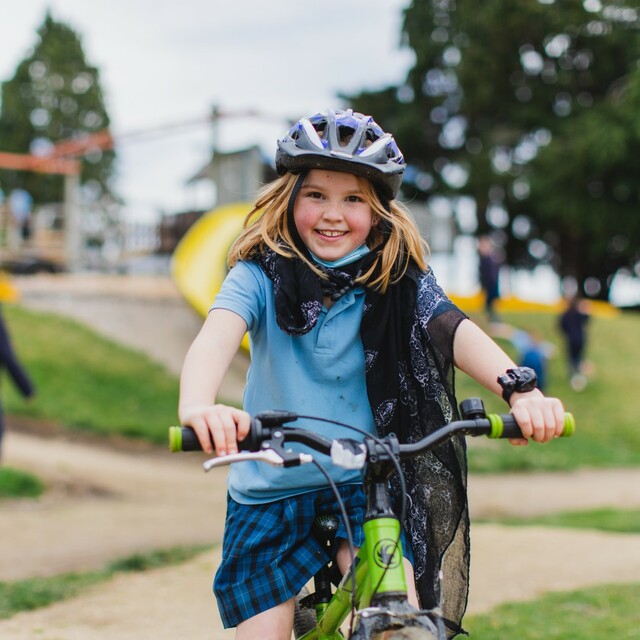 We are a well-resourced school in a semi-rural area with large grass fields, vegetable gardens, bike and running tracks, two playgrounds, and an all-weather court for games and sports. We are also very proud of our new kitchen facility where our students learn to cook.
We encourage students to be active and involved in a range of sports and games at school and after school. Our school bikes are popular at break times and help to build our fitness.
We view education as a partnership between home and school with parents/caregivers and teachers working together for the benefit of our children.
We look forward to celebrating and sharing your child's achievements.
Please contact me and make a time so I can show you around.
Ngā Mihi
Steve Turnbull - Principal
principal@concord.school.nz