Welcome to
Concord Primary School
Together we learn and grow
---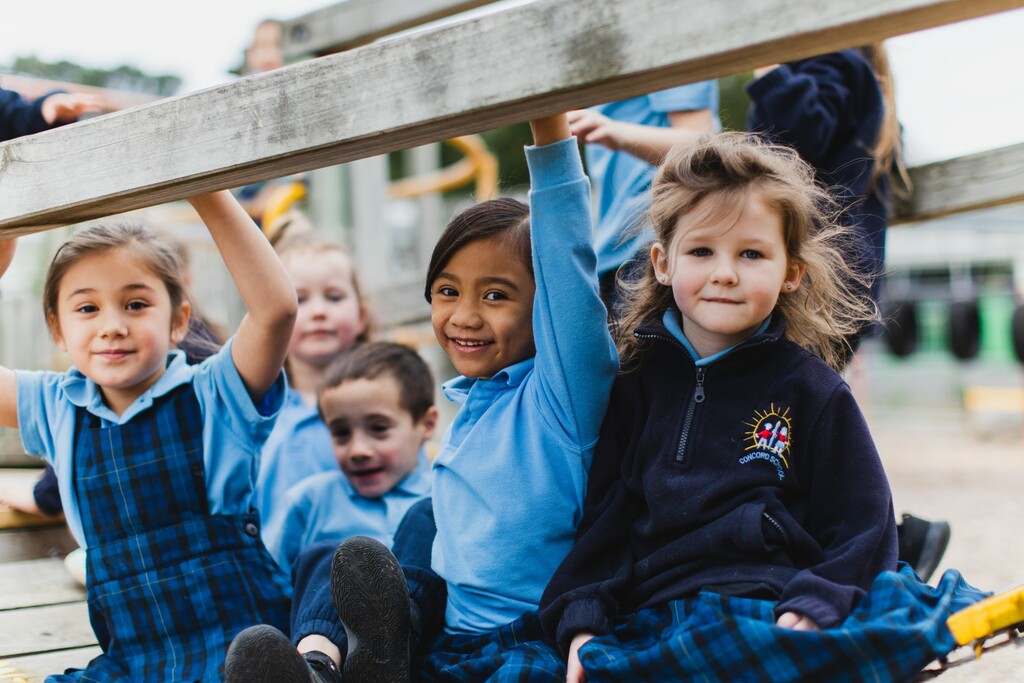 We are proud of our caring, positive, family atmosphere and our child-centred approach to learning.
Concord school views education as a partnership between home and school with parents/caregivers and teachers working together for the benefit of our children.
You can find out more about our school and how we fit student wellbeing into our classrooms by clicking the links below.
Together we learn and grow